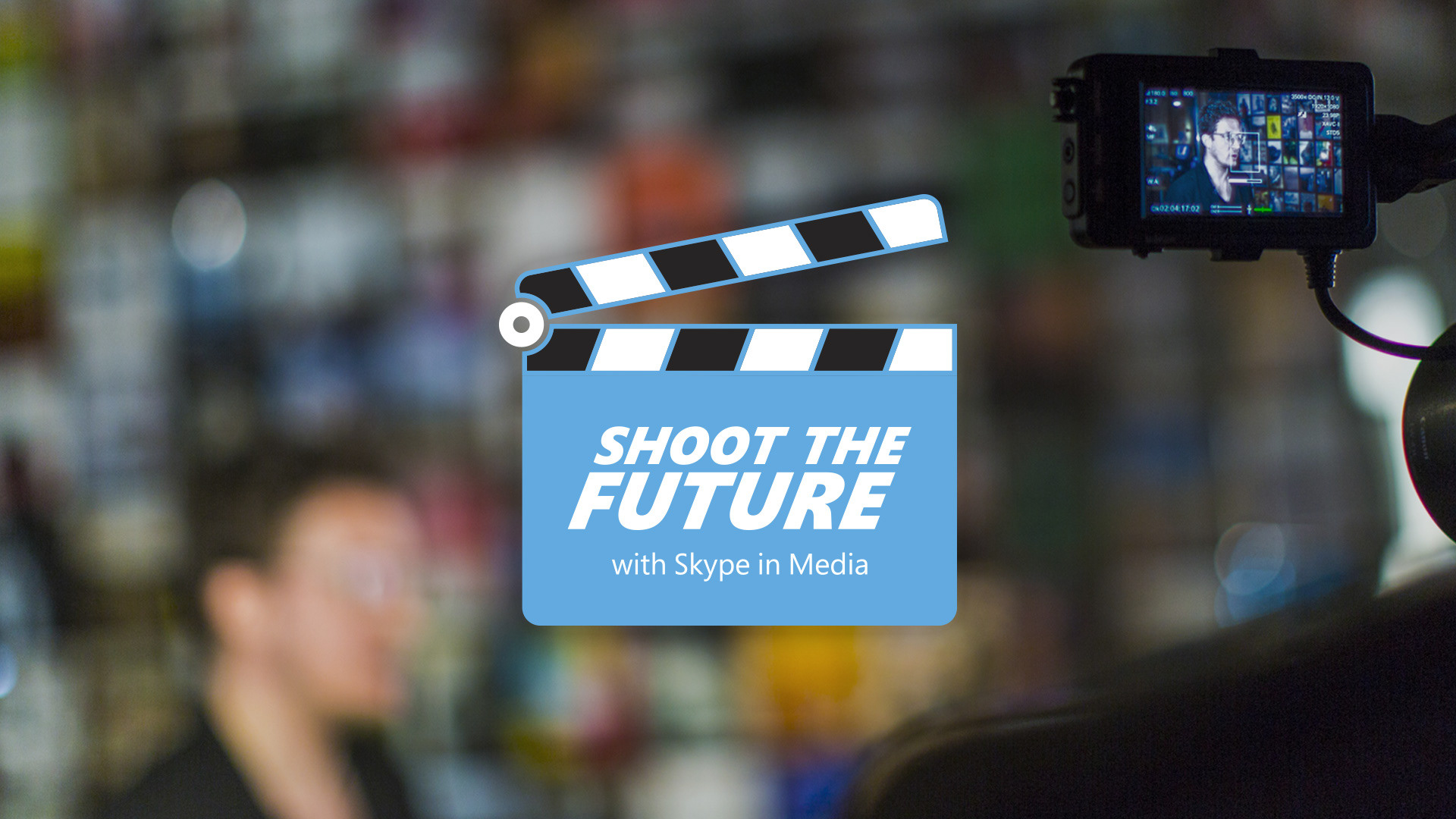 The entry mechanism was simple, users were encouraged to upload their 1 minute pitches, or trailers, via the microsite, Skype or OneDrive.  We were on the lookout for an idea that's creative, innovative and inclusive - all the values that Skype embodies.
Objective: Shoot the Future was part of a wider campaign to engage with the media industry and content creator community.
Execution: Launched the campaign by hosting a panel discussion at Variety Magazines Entertainment and Technology Summit. Along with a dedicated campaign website and regular content and promotional cadence via the three judges - rap legend turned actor Ice-T, social media queen and mega influencer YesJulz, and Oliver Butler, Producer on Game of Thrones.
Results: 447 competition entries, 383k social media interactions, 140k video views, 15% email database increase and press in key outlets such as Hypebeast and Mashable.
My role - Content Lead & Copy Writer, Jesse Boyce - Creative Director ,BFG Films - Video Production, Momentum - Event Agency.