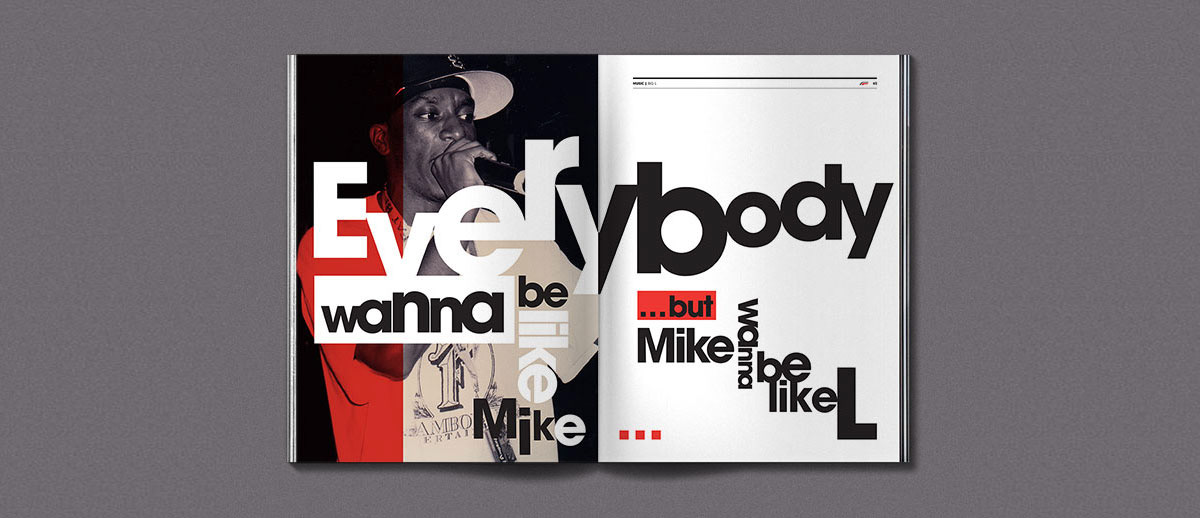 Beyond the print magazine, there were numerous festival and creative partnerships, the most notable of which was "Bonafide Presents" a live events series with the legendary Jazz Café in Camden.

I worked with the venue to programme a range of varied and compelling performances by the likes of Dam Funk, Lee "Scratch" Perry and Pharoahe Monch - I also commissioned several artists to create original concert artwork.
My role: As co-founder of a small independent magazine I held many roles – accountant, haggler, marketer, office admin – but my key responsibility was as Editor-in-Chief.
 
Working on the magazine didn't  generate huge wealth, but it opened many doors, won a few awards, and allowed me to contribute to a culture I was a big fan off. Most importantly, it meant I got lots of free records, concert and festival tickets.