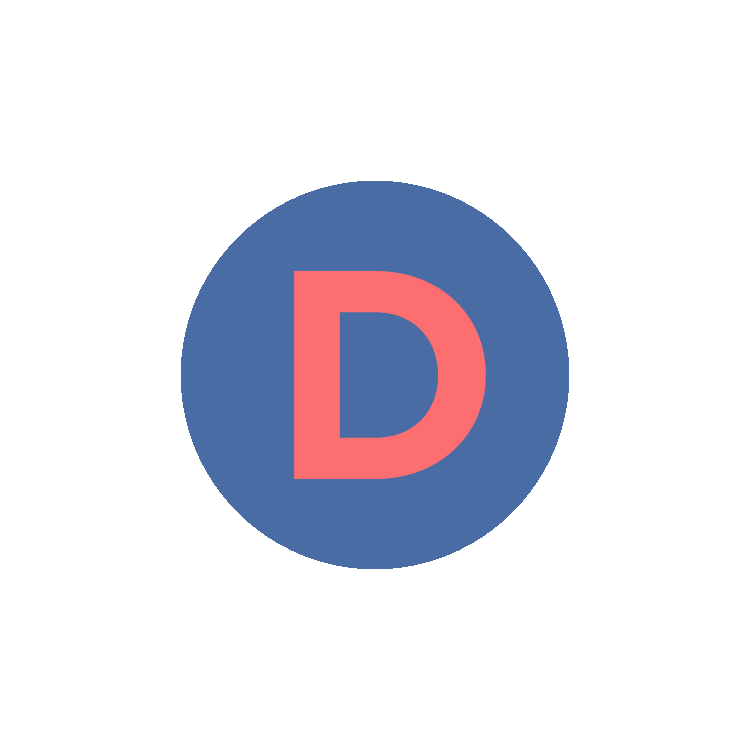 I started my career as a freelance journalist, hustling for bylines in much loved music and culture magazines like Jack, Hip-Hop Connection, TANK, Touch and Trace. 



Because I was young, many of these magazines asked me to do the 'new media' thing, or digital as it's now ubiquitously known, helping to set up a website and publish content from the print title. 

Because I was young, probably, I got restless and travelled across the world gobbling up experiences. I also had, and still have, an entrepreneurial streak identifying the nascent 'sneaker culture' I set up a successful business importing and exporting rare trainers - using social media, digital marketing tools and my flair for writing to sell shoes across the world.  As well as this, I indulged my passion for music, by promoting live events and club nights in London and Manchester.



By the time I reached my mid-20s I needed a steady income, and I stumbled into the broadcast industry. There, I learned a lot about branding and content strategy, working across multiple-territories for the likes of Disney, MTV and Turner. Although I stopped freelancing for different magazines I still had a passion for writing and music, so I started my own. 



By my early 30s I needed a new challenge, and took it via a consulting opportunity at Microsoft, fusing my creative and editorial experience with an innovative tech platform.



I'm proud to have built the editorial proposition for three very different brands — Bonafide, Skype in Media and VEON — from the ground up. All of which have achieved success in their own way.
  

My approach to content is defined by the business or campaign goals, I then look at the audience and conduct thorough research on what makes them tick. I then assemble the right talent to achieve those goals, within budget and on time.

Details can make the difference when it comes to good content, but I always keep sight of the bigger picture.



I am also a proud father, record collector and have a deep passion for the intersection between creativity and technology - as well as a disproportionate knowledge of 90s football.
• 1 x Gold at Brand Film Festival Awards (Campaign & PR Magazine) for Best Branded Documentary, 'Field Trips' (2017)
• 1 x Bronze at D&D Awards - Independent Magazine, for Bonafide Magazine (2016)
• Mixcloud Best of 2015: Magazines & Blogs Awards - Bonafide Beats online mix series for Bonafide Magazine (2015)
• 1x Gold at W3 AWARDS for Cartoon Network 'The Amazing World of Gumball: Educating Elmore' website (2016)
• 3 x Grand Prix at EUROBEST AWARDS for TNT 'Push to Add Drama' launch campaign (2012)
• 5 x Gold at CANNES LIONS for TNT 'Push to Add Drama' launch campaign (2012)